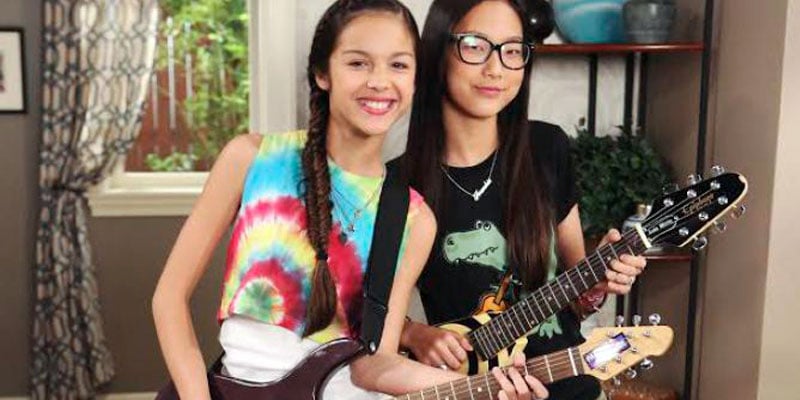 Bizaardvark is Heading to Disney Channel This Summer
Disney Channel just announced it's newest original series, Bizaardvark!

Paige and Frankie are two best friends who love to write silly songs and make music videos for their popular online channel, Bizaardvark. When their channel grows to over 10k subscribers, they get a chance to work from a creative studio space that they believe will bring their videos to the next level. With access to real sets, equipment, and experts, Paige and Frankie will be able to make do things with their videos they've never done before, and launch their channel into super-stardom! With the help of their friends and family, the girls set out on series of hilarious adventures in their quest to build their channel and keep their cool as they become more and more popular.
With Austin & Ally about to come to an end, it'll be awesome to have another music-based Disney series to love! Plus, with the show being about a video show, there's sure to be a ton of tie-ins on Disney's site and YouTube channel. The series will air in Summer 2016, so there's still a few months to go, but it sounds like it'll be worth the wait!