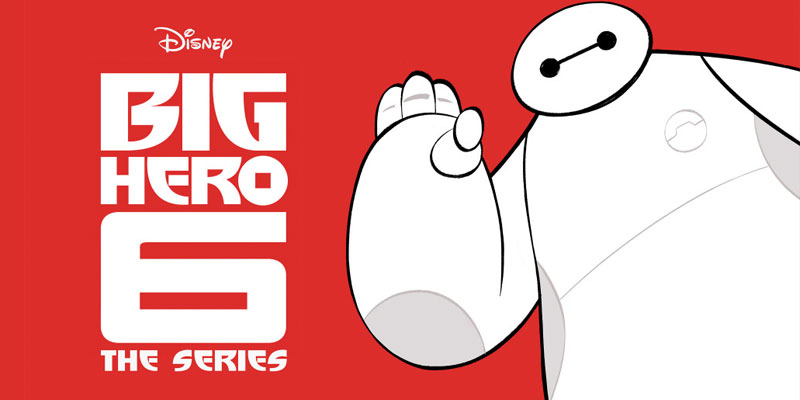 5 Supersized Facts About the Big Hero 6 Animated Series
If you haven't heard, Hiro, Honey Lemon, Go Go, Wasabi, and Fred (and of course, Baymax!) are heading to Disney XD for an all new adventure – a Big Hero 6 Animated Series! Here's what we know about the show so far: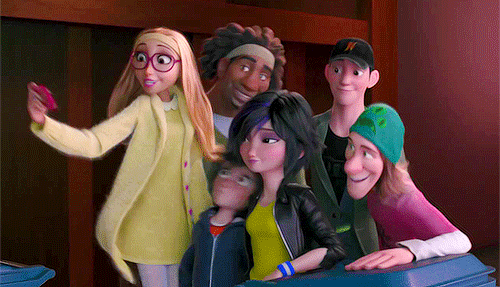 1. The Big Hero 6 Animated Series will take place after the events of the movie, giving us a glimpse into the life of the gang after X. Leading the team behind the show are Mark McCorkle and Bob Schooley, the creative team behind Kim Possible. If you've never seen Kim Possible, let us reassure you – they know a thing or two about combining total kickbutt-ery with laugh out loud moments, sprinkled with lots of heart. They're definitely the right guys for the job!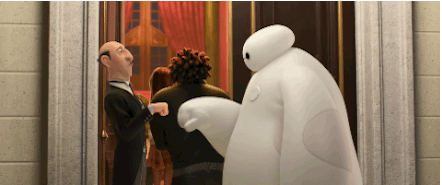 2. Hiro is now a bit of a local legend at the San Fransokyo Insitute of Technology, but his celebrity status definitely doesn't mean that things are easy for him. He'll have to face the same struggles as the rest of us do when attending a new school – the total agony of tests, homework, bullies, and trying to get by without too much drama. The good news? We're likely to see lots of super cool science, outrageous inventions, and all the other totally rad stuff that comes along with attending a prestigious science-y school.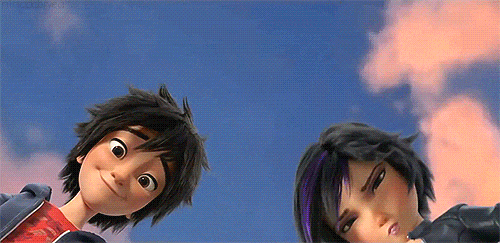 3. Out in the real world, the team must work together to protect the city from a slew of new scientifically enhanced villains. We'll get to see them in action like never before, really learning to hone-in on their super alter egos and fine-tune their skills as they grow from a team full of misfits and outcasts to the 6 people San Fransokyians are relying on to keep them safe and protect the city.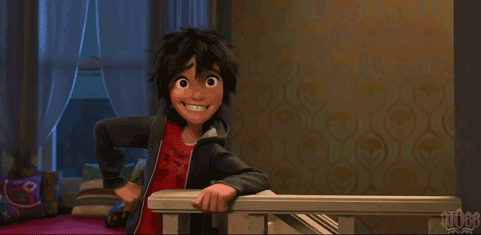 4. Baymax. Baymax, Baymax, Baymax. Need we say more? Everyone's favorite personal healthcare robot is coming back into our lives (and our hearts!) We're just dying to see what precious things this robot says and does in this upcoming series! He's simply the best.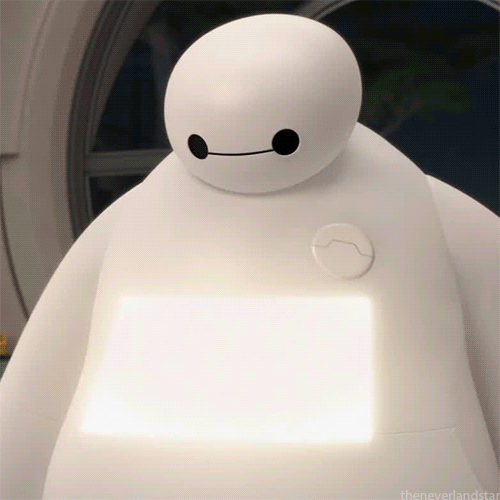 5. The series will air on Disney XD sometime in 2017. Baymax is curious, on a scale of 1-10, how would you rate this news?