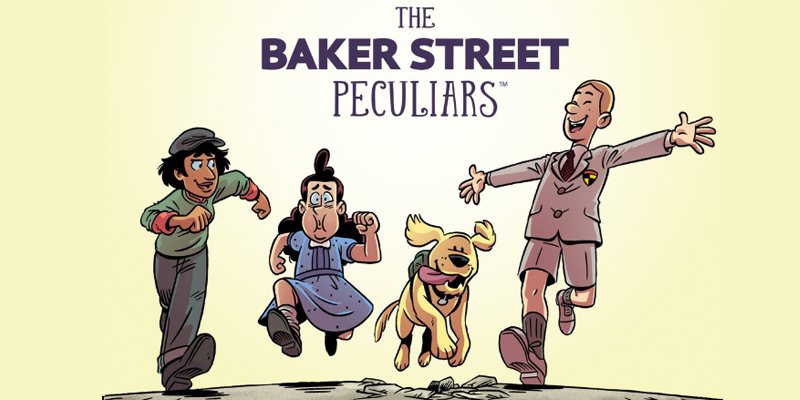 Which Baker Street Peculiars Character Are You?
Baker Street Peculiars finally hit the comic shops, and we couldn't be more excited! What the heck is it, you ask? It's a brand new comic from KaBoom! Studios that's full of misfits and mystery!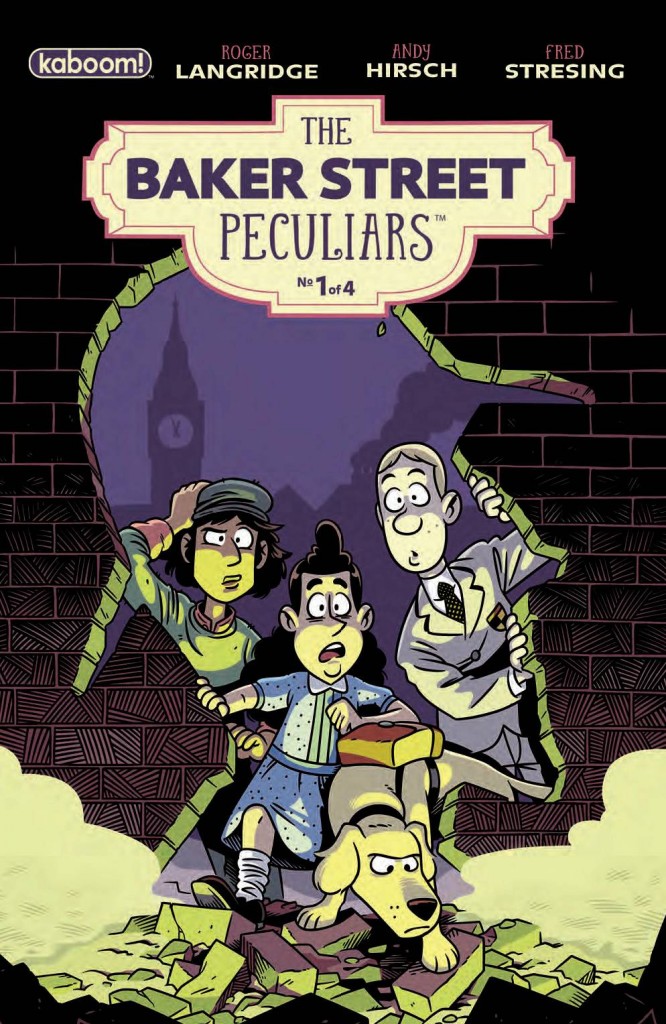 Baker Street Peculiars follows three misfit kids, Molly, Rajani, and Humphrey as they become close friends, solve mysteries, and figure out this crazy thing called life. The story takes place in 1930's London, which makes for some really fantastic settings and art styles in the comments. After a day of trying to escape a huge (amazingly dressed) lion statue that's come to life, they have a run-in with someone who they think is Sherlock Holmes, they discover a huge secret. It turns out that Sherlock Holmes is a fictional character created by Mrs. Hudson, a housekeeper, who's been the mastermind behind the famous detective all along. She's been solving the mysteries in disguise and writing about it all under the pen name of John Watson. When she becomes overloaded with cases, she hires Molly, Rajani, and Humphrey to help her solve the mystery of the living statues.
It's a 4 part series by Roger Langridge and Andy Hirsch, and it's available now. Whether you've read it or not, why not take our Baker Street Peculiars quiz to find out if you're most like Molly, Humphrey, or Rajani!