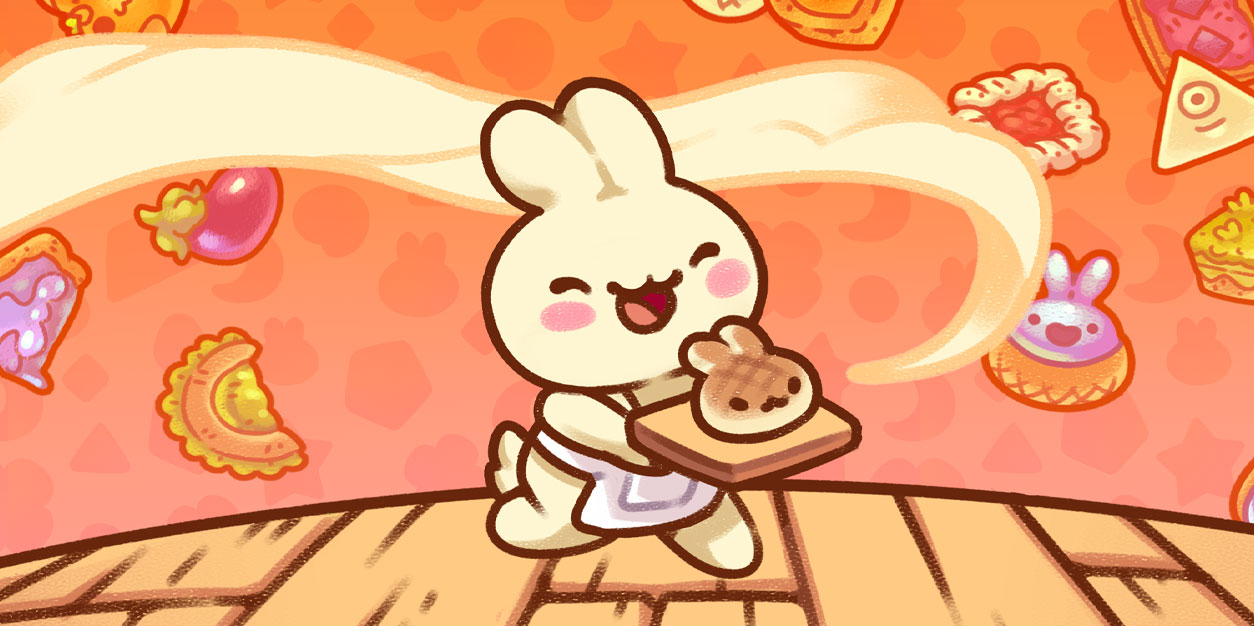 Bake With Heart in BunnyBuns
NOTE: We received a complimentary review code for BunnyBuns from HyperBeard in exchange for a fair and honest review. All opinions are our own; we were under no obligation to give a positive review.
Prepare yourselves for the HyperBeard's most adorable game yet! BunnyBuns has arrived, and he's ready to make you say "Bun Appetite!" with his mystical, magical bunny powers!
Similar to Alchademy with a bakery management twist, BunnyBuns will have you baking with feeling as you mix emotions with fillings to create delicious pastries.
Here's why we think you'll love it!
Our BunnyBuns Review: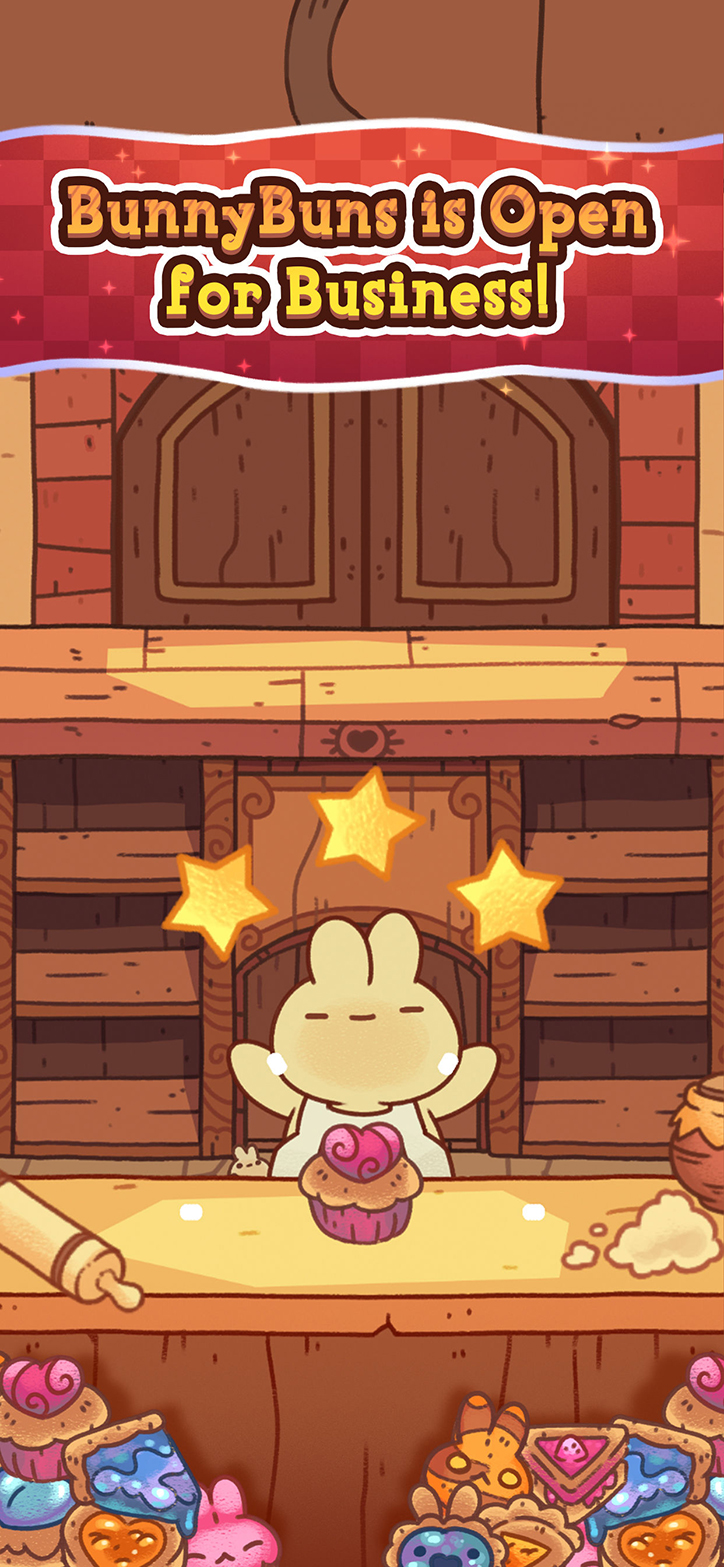 What It's All About:
BunnyBuns is a sweet chubby bunny who is opening a brand new bakery, and he needs your help. With a soft color palette and the soothing sounds of a Parisian patisserie, you'll help bring BunnyBuns baking dreams to life. The secret to his delicious treats? He literally cooks with feeling!
By combining feelings with fillings, you'll whip up a variety of different sweets and pastries for your customers. As customers walk up to the window, they'll make requests for you to fulfill by figuring out which two ingredients to mix and match to create the pastry they desire. Feelings make the shape of the pastry, while fillings create the color and flavor.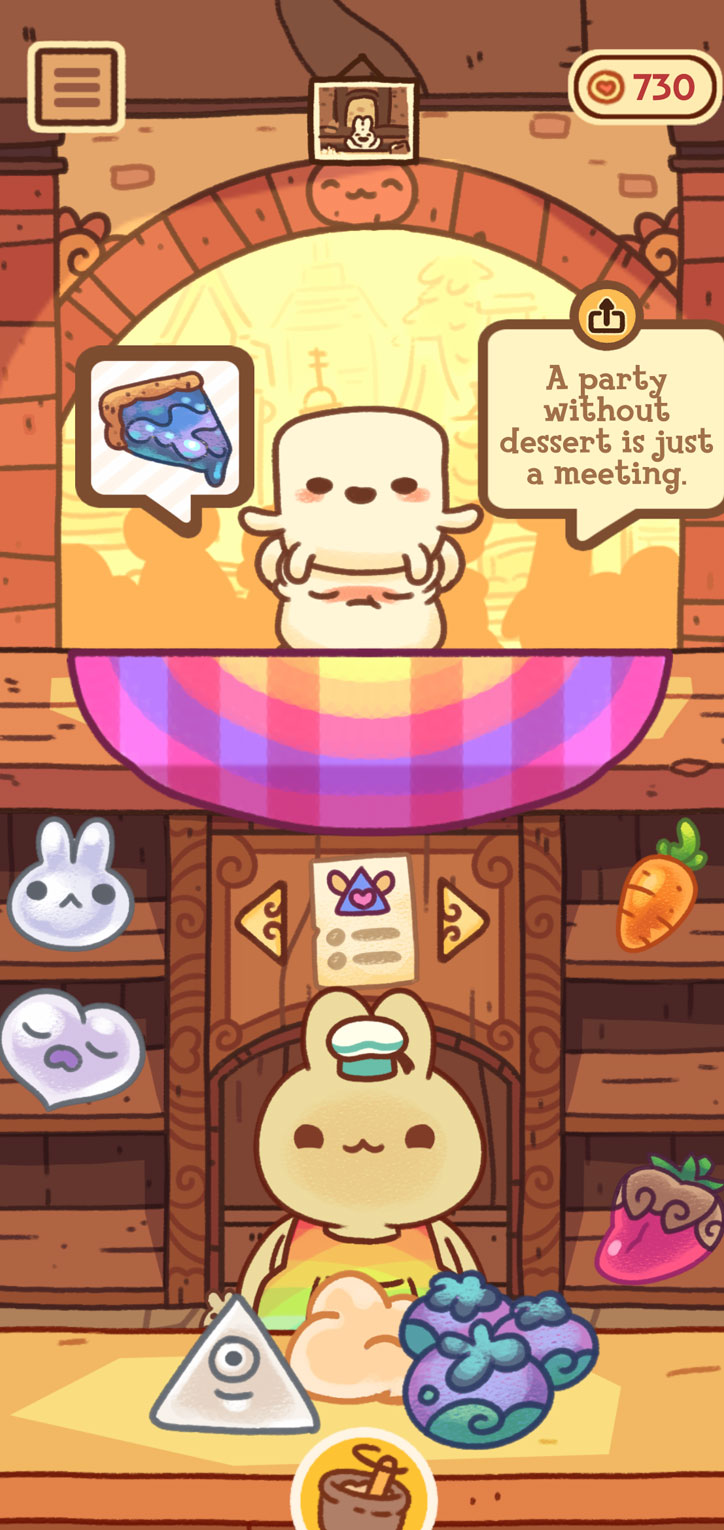 Cook With Feeling:
You'll start with one recipe card, giving you access to three feelings and three fillings. Using these ingredients, you're able to mix and match to create nine unique pastries. As you make each one, it'll show up in your cookbook – try to collect them all!
To unlock more recipe cards, you'll need to spend coins. As you unlock each one, you'll be adding to the menu of what customers can request.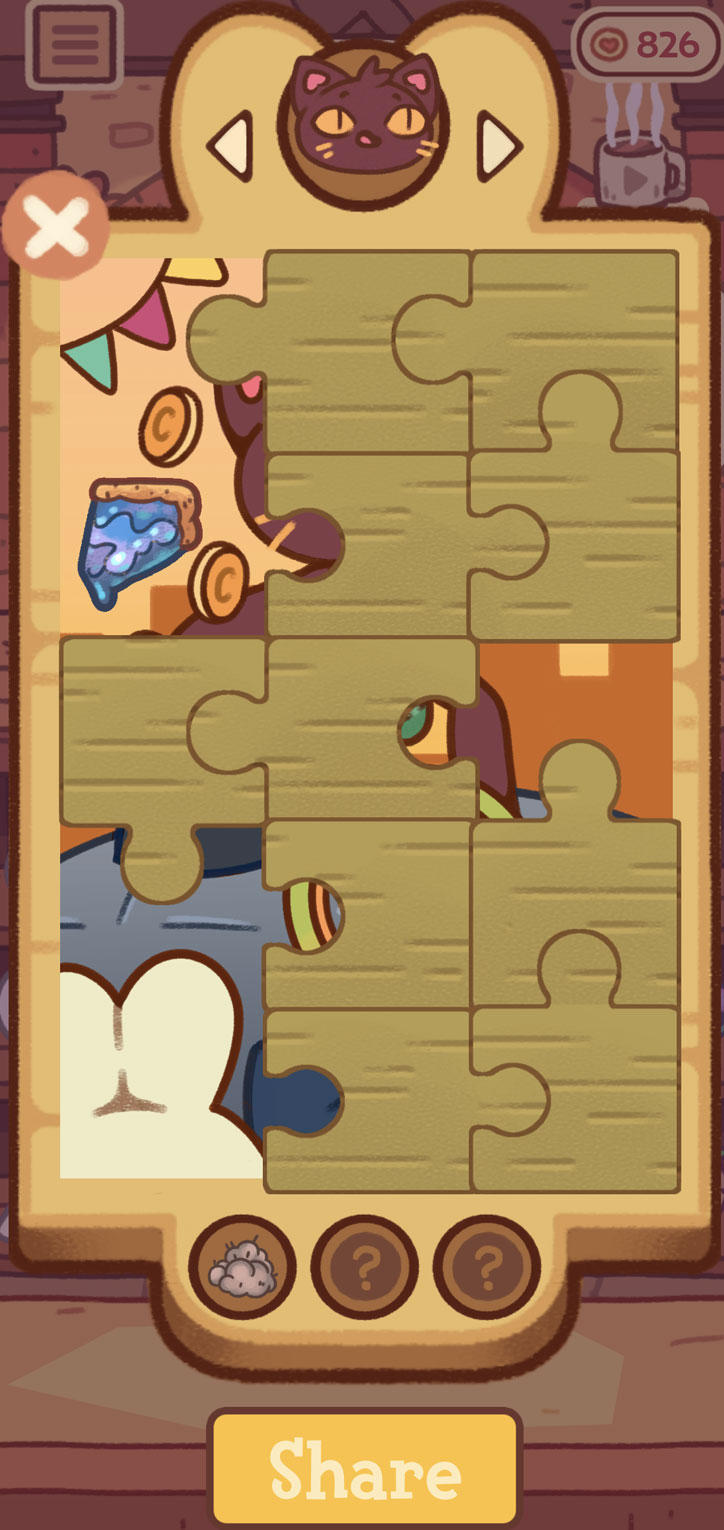 Collect and Decorate:
In addition to filling up your cookbook, there are lots of memoirs to collect. Each time you serve a customer, they drop coins to pay for their purchase, but if you're lucky, you'll also receive a puzzle piece. These pieces connect to form special pictures.
Customers will also give you meaningful trinkets. You can collect these by filling up a customers heart meter. To see the puzzles and trinkets you've collected, check out the "Memoirs" section of the menu.
You can also decorate your bakery! Purchase placemats to make your bakery look more welcoming and adorable hats and aprons for BunnyBuns to wear.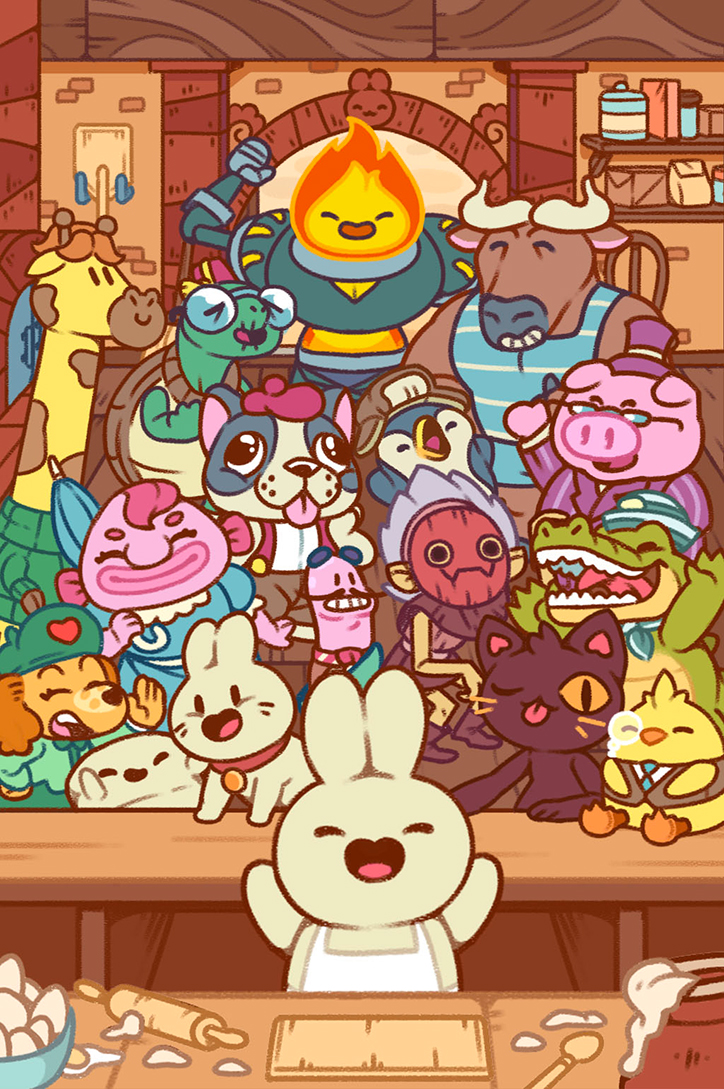 Our Thoughts:
BunnyBuns is a restaurant management game with much less hustle and anxiety. You'll never have to rush around serving customers, cleaning plates, or restocking your inventory. While we do love those games, we found ourselves charmed by BunnyBuns simplicity.
Like many of HyperBeard's titles, this is more about enjoying life's simple moments and taking a little gaming break set in a colorful world. After you've served all the customers, BunnyBuns will take a nap, and you'll have to wait until the timer runs out to play again. Pop in a few times a day to serve your customers, earn coins, and check in.
Ready to help BunnyBuns run his bakery? It's now available on iOS and Android devices.
If you're loving BunnyBuns, we think you'll also enjoy HyperBeard's other recent release, Clawberta!