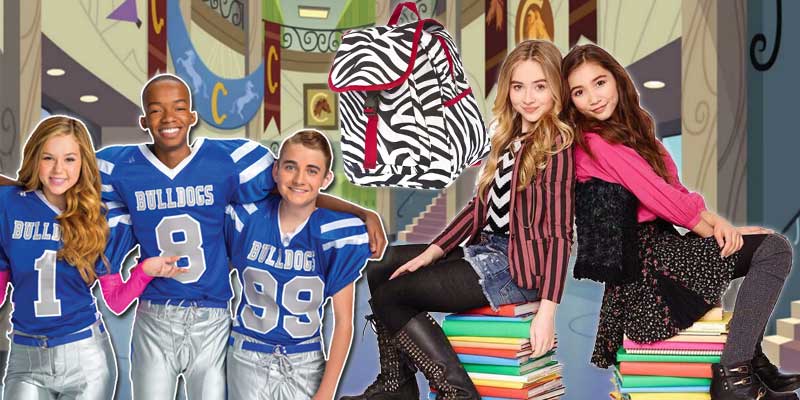 The Pros and Cons of Going Back to School
It's that time of year again! The first day of school! Time for backpacks, lockers, tests, and teachers. Endlessly long days in class and endlessly long nights filled with piles of homework. But it's not all bad – you get to see your besties and pick out really cute outfits everyday! School time can be bittersweet, so here's our picks for the best and the worst things about going back.
Pros and Cons of Going Back to School:
Pro: Getting your schedule and finding out you have classes with your besties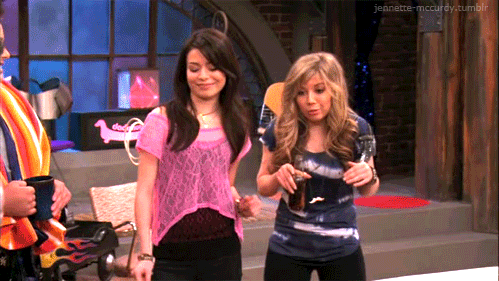 Con: Getting your schedule and finding out you got the worst teacher ever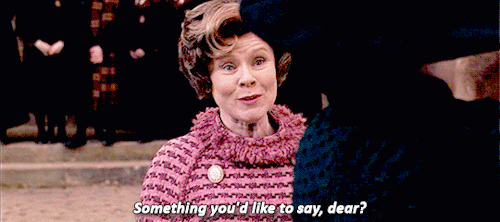 Pro: Getting a bunch of awesome new clothes to start off the year looking fly as heck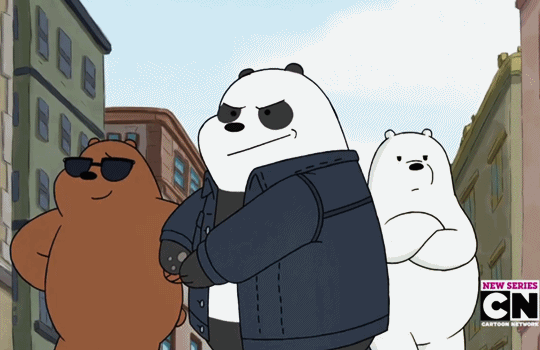 Con: Showing up on the first day wearing the same thing as your frenemy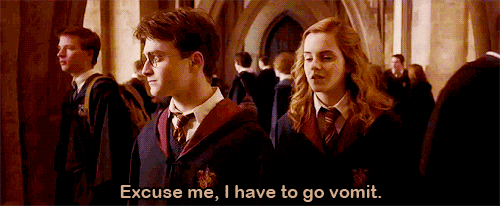 Pro: Weekends are now really exciting and give you something to look forward to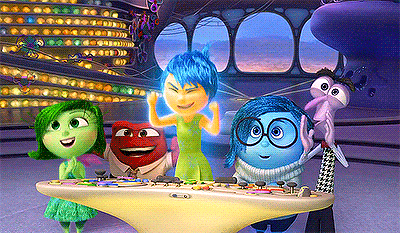 Con:
The rest of the week you're drowning in homework.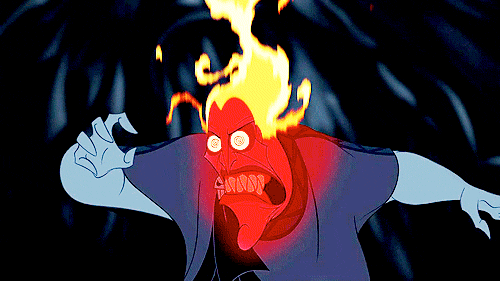 Pro:
Seeing friends you haven't seen all summer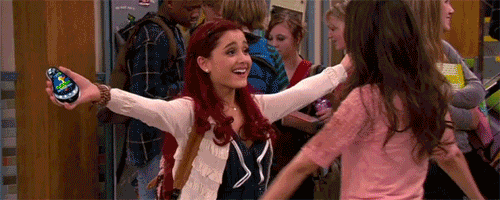 Con:
Finding out someone is already talking about you behind your back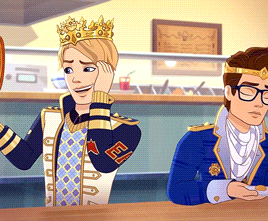 Pro: Spending weeks picking out the perfect new backpack that's totally YOU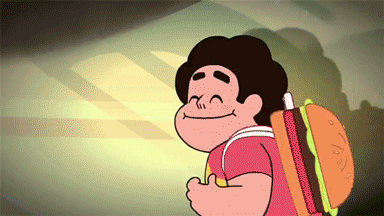 Con:
Lugging 50lbs worth of textbooks around in it all year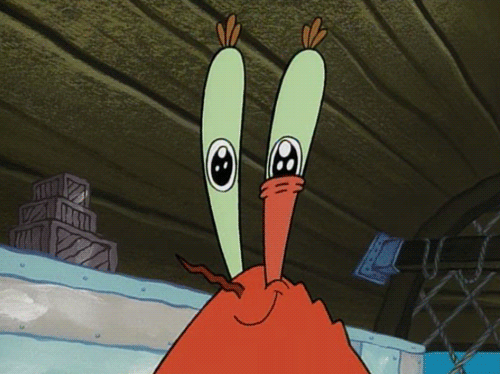 Pro: Getting called on in class when you actually know the answer for once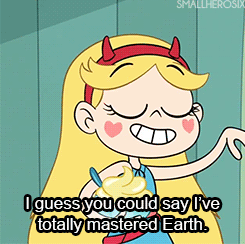 Con: When your teacher assigns homework on the very first day of school


Now that you're all hyped up on Back to School goodness, why not vote for your favorite Fictional School in our poll?