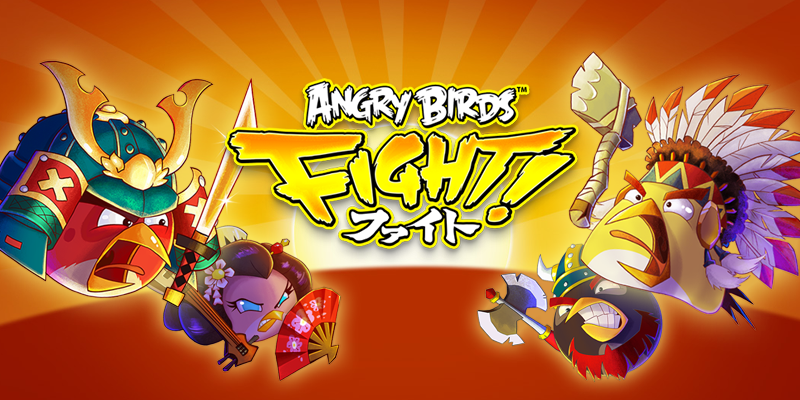 Angry Birds Fight
Angry Birds Fight is finally here! Angry Birds Fight is the 11th game in the Angry Birds series – and it combines the gameplay of a Match 3 game and an RPG, with a bit of Japanese culture tied in as well. There's been a slew of other games using this gameplay recently – but Rovio adds a few of their own unique tweaks and Angry Birds charm! Check out the trailer here.
According to Rovio, "Fighters start the game with a race against the clock to match as many panels as possible to power up birds for the fight against other players around the world. They can then equip themselves with the ultimate battle tools to get the edge when they come under attack. It's fight or flight as players can also explore uncharted islands where they face unexpected battles with rogue challengers, and have to battle to stay in the game."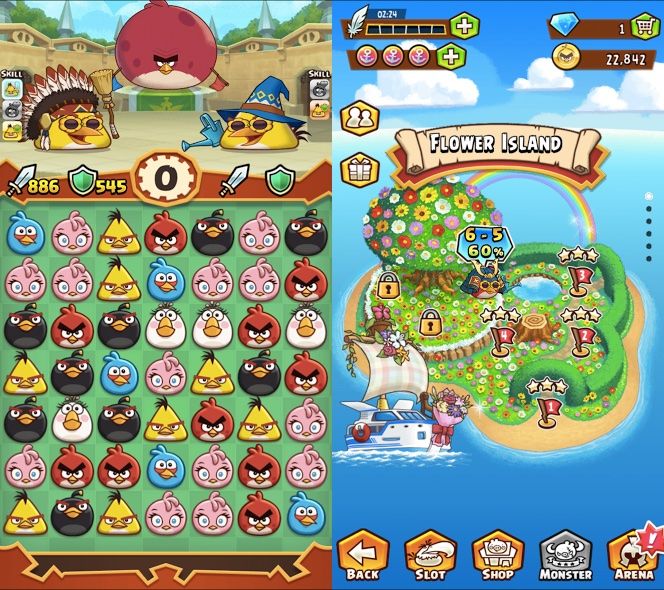 Even though it's a brand new game – your favorite characters are back! This time, they each have special abilities to help them in battle. Chuck is quick and ninja-like, Bomb is a demolition specialist, Stella uses bubbles, and Red is super strong. There's lots of other birds and pigs you'll encounter along the way as well.
Now that you know about the game – it's time to FIGHT! You can get the game on iOS and Android for free – so there's no reason no to give it a try!