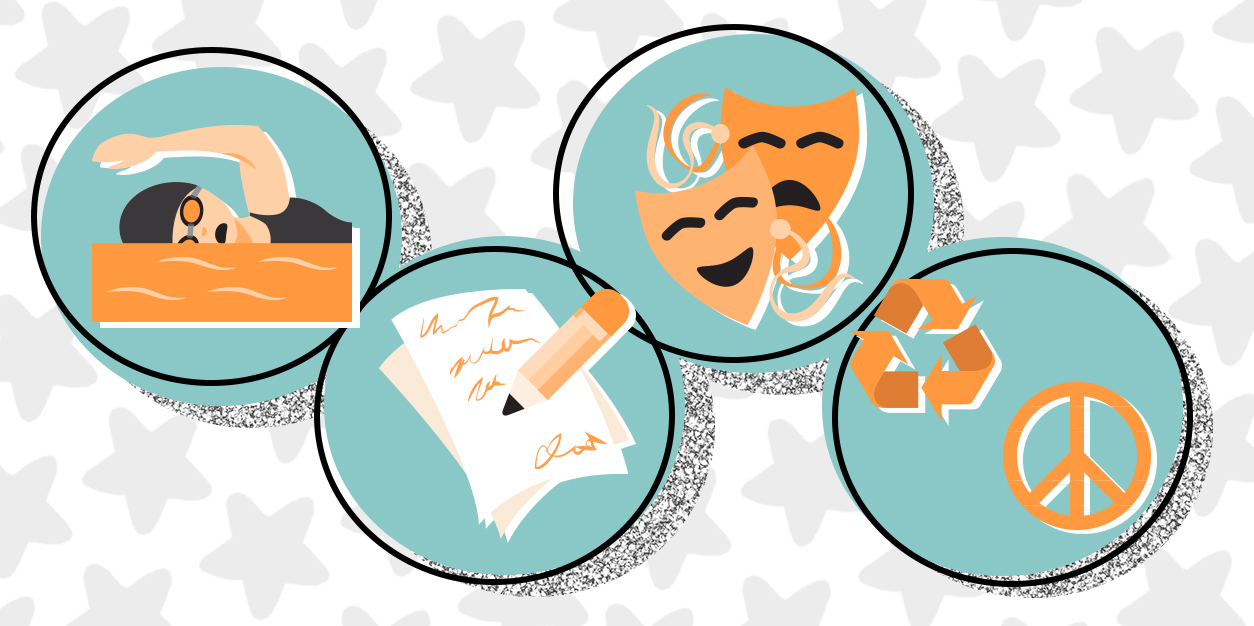 Which After School Activity Should You Join?
NOTE: This post is sponsored by HarperCollins.
Choosing an after school activity to get involved with can be exciting, but it also poses a challenge. As something you'll have to stick with for most of the year, it can be hard to make a commitment. How do you know you'll like what you choose or that you'll be able to balance all your extracurriculars with your already heavy homework schedule? What if you and your friends have different interests, and you won't get to spend as much time together?
That's the struggle Cecily, Gabrielle, and Prianka are facing in TBH, I Feel the Same, the newest novel in the TBH series! It's a new year at Yorkville Middle School, and the girls are looking forward to a fresh start. Their friendship bond is stronger than ever, that is, until being pulled in different directions by their after school activities, changing interests, and new friendships starts to get the best of them.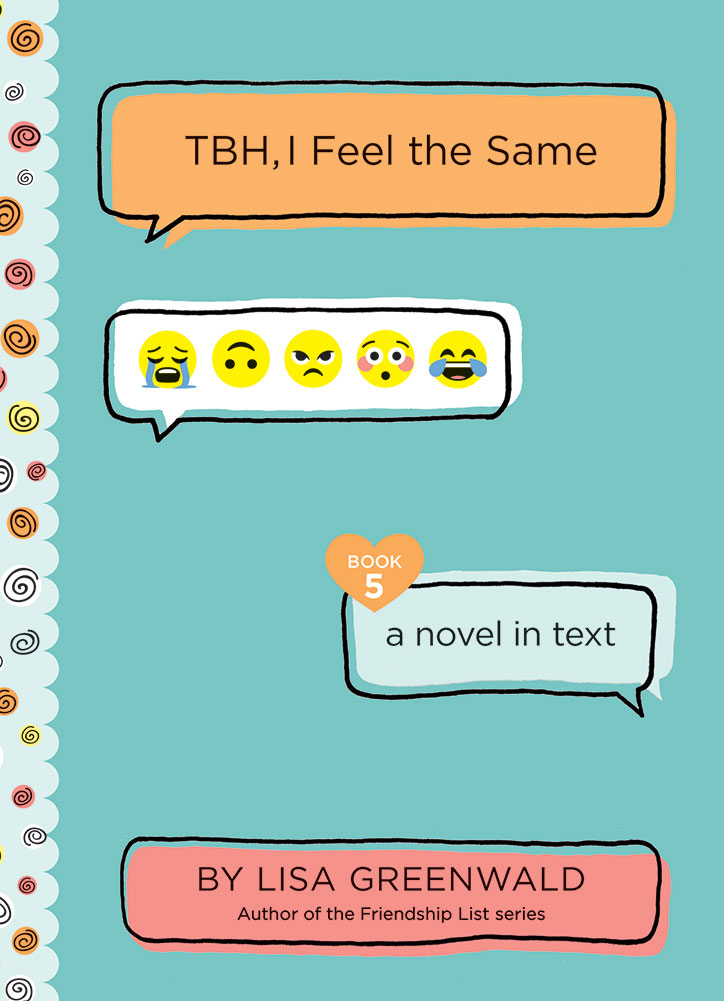 Three BFFs try to make new friends but keep the old in the fifth book in Lisa Greenwald's hilarious series told entirely in text messages, emojis, and notes. Perfect for fans of Invisible Emmie and the Dork Diaries books.
Making new friends is a good thing, right? Not when you barely see your besties!
Between swim team, the school play, and poetry club, BFFs Cece, Gabby, and Prianka are meeting different people and trying different things. But besties clash when Gabby's new friends rank the other girls in their grade in categories like looks, smarts, and popularity.
The question is: How can you be your best self if your BFFs don't have your back?
TBH, I Feel the Same
AUTHOR: Lisa Greenwald
PUBLISHER: Katherine Tegen Books
DATE: January 7, 2020
These girls always find a way to make things right, but finding the perfect after school activity to suit your personality and interests can be tricky. Ready to find out where you belong? Take the quiz below!
QUIZ: Discover Your TBH After School Activity:
Are you a star of the stage like Cecily or an aspiring poet like Prianka? Take the quiz below to find out which TBH inspired after school activity you should join this year! After you discover your perfect after school activity, why not find out your friendship horoscope or enter to win a full set of TBH books?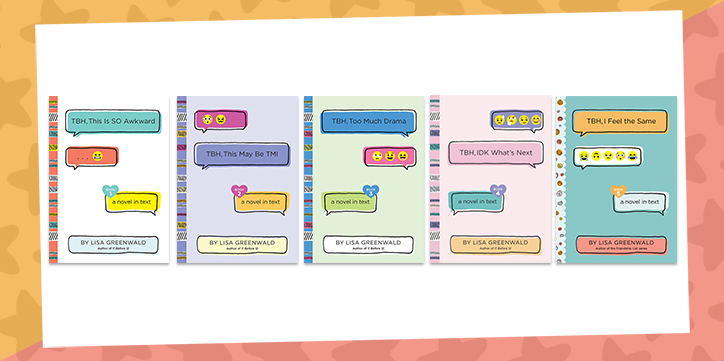 Ready to become BFFs with Cece, Gabby, and Prianka? Head to the links below to read excerpts from the TBH series!
TBH, This is SO Awkward
TBH, This May Be TMI
TBH, Too Much Drama
TBH, IDK What's Next
TBH, I Feel the Same