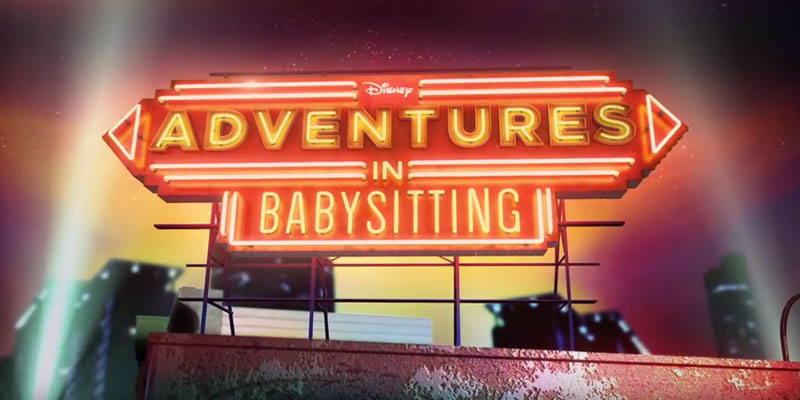 The First Adventures in Babysitting Teasers Are Here
Adventures in Babysitting won't be released until 2016, but the first two teasers are here! The teasers aired during the premiere of Invisible Sister last Friday, and everyone has been buzzing about them ever since!
Watch Teaser #1
This Disney Channel Original Movie is a re-imagining of the 1987 movie of the same name. There's lots of similarities between the two movies, but many differences as well.
In the updated version, two competing babysitters Luci (Sofia Carson) and Jenny (Sabrina Carpenter) are forced from frenemies into allies when one of their kids sneaks off to the city. The two team up together for a night of a million adventures in the big city as they try to track down their missing kid while still keeping track of the kids they're still on the clock babysitting before their parents get home.
Watch Teaser #2
In addition to a big adventure, the movie will also feature music from Sofia and Sabrina! That's all the info we've got on the movie so far, so why not give Invisible Sister another re-watch (or two, or three?!) while impatiently awaiting the arrival of Adventures in Babysitting next year?