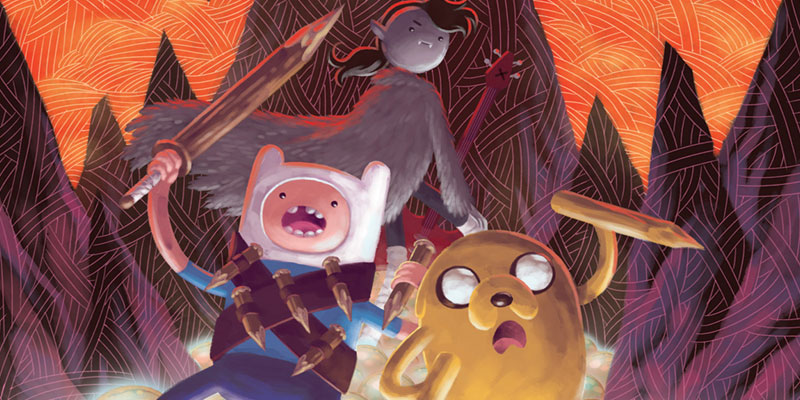 Everything We Know So Far About the Adventure Time Miniseries
Calling all Adventure Time fans! We're just two months away from the Adventure Time Miniseries and the beginning of Season 7! We're sure Cartoon Network will start hyping up the miniseries soon with previews and promos – so it let's recap everything we know so far! Maybe posting about it will somehow will some more info into existence!
Everything We Know About the Adventure Time Miniseries:
1. It will be an 8 part miniseries called "Stakes" that will air over a few nights, similar to Over the Garden Wall.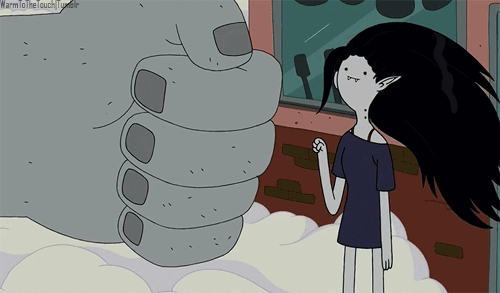 2. Stakes will mostly focus on Marceline's backstory. Finn and Jake will have to go head to head and battle ghosts from Marcy's past when Princess Bubblegum's science project releases them into Ooo.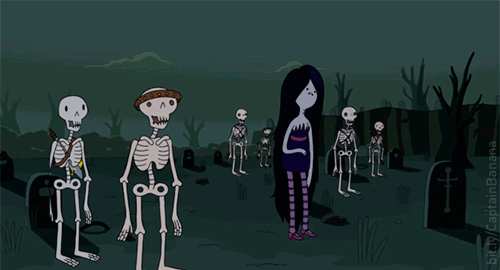 3. There will be at least one song in the miniseries. It's called "Everything Stays" and it was written by Rebecca Sugar. Here's a demo of Rebecca and Olivia Olson (voice of Marceline) singing it on a panel at SDCC back in July.
4. The miniseries will air in November. Stakes will be the at beginning of Adventure Time Season 7, which starts November 2nd!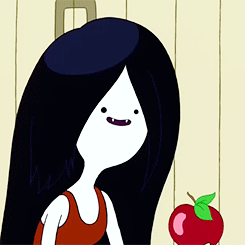 5. The story in the miniseries is considered to be part of the regular Adventure Time story, and isn't just a side-story.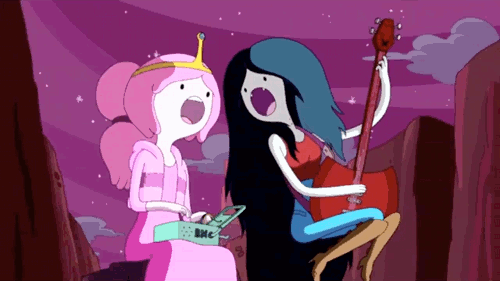 6. We're really flippin' excited to see it, and you should be too! If the miniseries does well, we might get more of them! More Adventure Time is never a bad thing!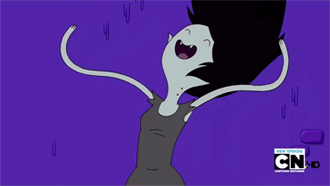 Dying for more mathematical Adventure Time goodness? Click here!