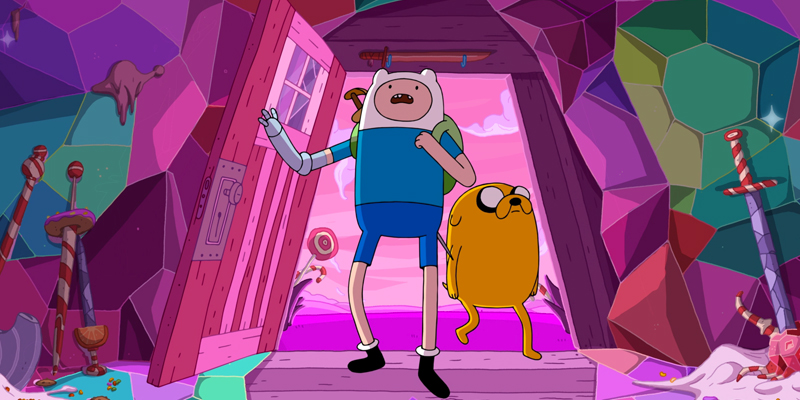 Finn and Jake are Headed to Very Messed Up Lands in Adventure Time: Elements
Have you been dying to know what was happening in Ooo while Finn and Jake were off on their Islands adventure? You're about to find out! Watch the theme song and intro for the upcoming 8-part miniseries here.
Before we head off to those very messed up lands or find out why the heck Betty is involved, let's rewind. A few days before Adventure Time: Elements airs, we'll get a new episode of Adventure Time called "The Orb". This episode links Islands and Elements together, following Finn, Jake, and BMO as they return home from their adventure and fall under the influence of a mysterious Orb. "The Orb" episode will air on April 21st on Cartoon Network.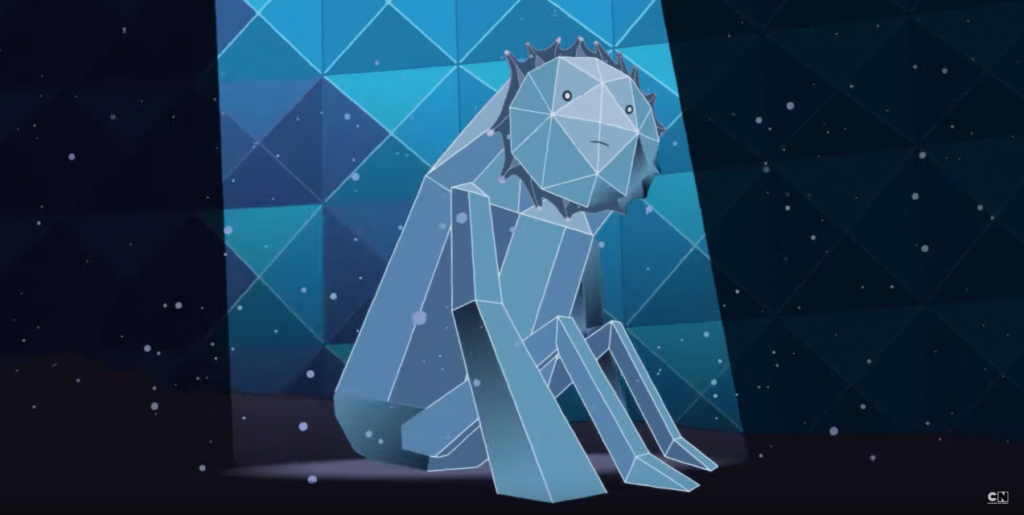 In Adventure Time: Elements, the gang make it back to the Land of Ooo to discover that is a drastically different place than they remember. Ooo looks and feels very strange and a whole bunch of new characters will be introduced. Are all these changes good or bad? Why does everything look like it's made of crystals and bubblegum? Is the fact that Peebs sings the theme song a hint? What's going on with that crazy statue that kind of looks like Finn? We all know that Betty is Simon/Ice King's long lost love – why has she returned? How do we get our hands on that mathematical Ice King sweater? There's so many questions we have just based on just this short little preview.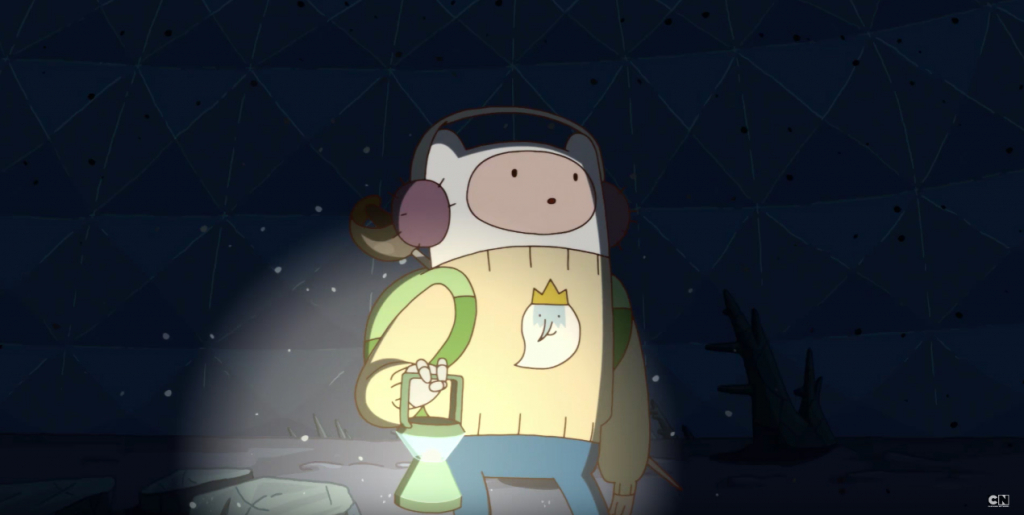 Who knows how it will end? You will when Adventure Time: Elements airs on April 24-27th!
While you wait, tell us your zodiac sign and we'll tell you which Adventure Time character you are!