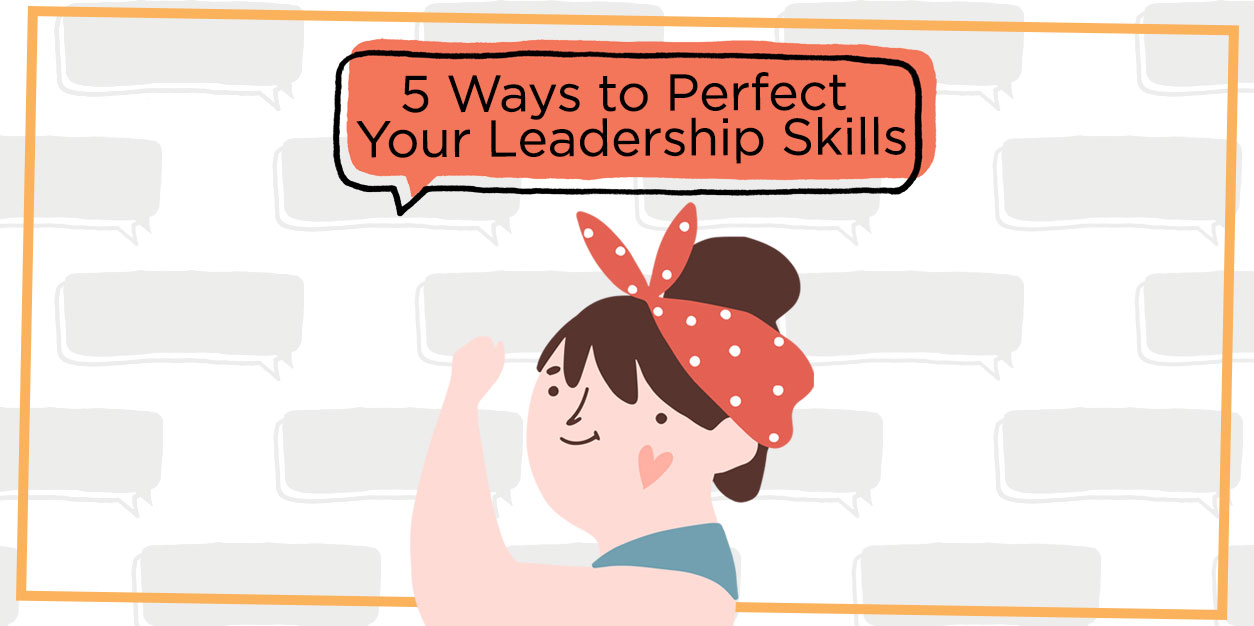 5 Ways to Perfect Your Leadership Skills
NOTE: This post is sponsored by HarperCollins.
In TBH, You Know What I Mean, Cece sees an injustice at her school, and immediately steps up and takes action. To help make things right and help educate her fellow classmates, she throws a celebratory Women's History Month event. By reaching out to the principal and coordinating a plan, she proved to everyone that she's a total go-getter!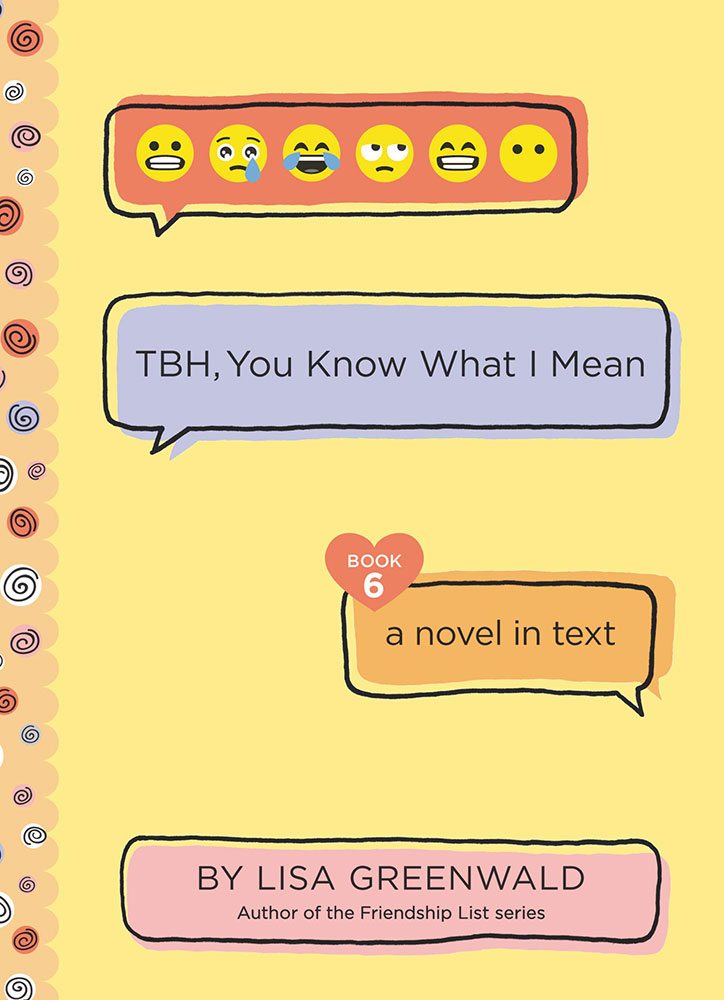 Three BFFs prove that girls can do anything they set their minds to in the sixth book in this hilarious series told entirely in text messages, emojis, and passed notes. Perfect for fans of Invisible Emmie and the Dork Diaries.
TBH, sometimes boys say dumb things about girls. And Cece is sick of it!
When she leads a super-successful event at school to raise awareness, everyone starts looking to her to take charge—of everything. Prianka needs ideas for National Poetry Month, Victoria wants advice on volunteer projects, and Gabby needs homework help.
To be honest, being a leader is fun but the pressure is OOC (out of control)! Can Cece help her friends without totally losing it herself?
TBH, You Know What I Mean
AUTHOR: Lisa Greenwald
PUBLISHER: Katherine Tegen Books
DATE: June 2, 2020
Her friends felt empowered by Cece's actions and started looking to her for guidance in their own projects. We were inspired by her passion, so we put together a few ways to perfect your own leadership skills and help you take charge like Cece.
5 Ways to Perfect Your Leadership Skills:

Learn to Delegate:
Being a leader isn't about doing all the work yourself. In fact – it's the opposite! Take a closer look at any successful person and you'll realize that they're almost always surrounded by a great team.
Learning to delegate and build out a kick-butt team is essential. Take time to get to know everyone's strengths and passions. If you're in-tune with the people around you, you'll know exactly who to dole out tasks to as they come in. They'll feel inspired to work on a project they feel passionate about, and you'll feel confident that you've got the right person for the job. Freeing up your workload leaves space in your mind (and your schedule) for the next item on your checklist.

Become a Great Listener:
Good communication is a vital trait of any good leader – and that means sharpening your listening skills. It's easy to get wrapped up in our busy schedules and our own ideas, but learning to listen will make you a stronger leader, a better friend, and a more intuitive person.
When someone comes to you with a suggestion or problem, take the time to really hear them. Keep an open mind, set aside distractions, and make eye contact. Try to pay attention not just to what someone is saying, but how they're feeling. Offer your support, ask questions, and take notes. You don't always have to use everyone's feedback, but being a leader means making sure everyone feels heard.

Stay Organized:
Organization is crucial, so if this isn't your strong suit, it's definitely something you'll need to work on. It's time to make to-do lists and planners your best friend! It may seem obvious, but they really do help you stay on top of your tasks and meet your deadlines. Breaking down goals into smaller, actionable steps will help you be next-level amazing at what you do.
If being organized isn't your strong suit, assign someone else to be the manager. Put them in charge of checking in each day to make sure things are going smoothly, and provide updates to you when there's a problem to solve or a decision to be made.
Learn from Your Mistakes:
One of the most valuable qualities a leader can have is accountability. When you're in charge, you're responsible for hitting deadlines, keeping promises, and making sure everything goes according to plan – even when it's not your fault.
When something goes wrong, pause for a moment, assess the situation and figure out how things could have gone better. Being able to admit when you're wrong and learn from your mistakes shows responsibility and growth.

Know Your Limits:
Leading a team or event can be extremely rewarding, but it's also a LOT of work. It's no secret that it takes a lot of time and mental energy to dedicate yourself to a big project. Whether that be hosting a bake sale at your school or leading the debate team to nationals, it's easy to get overwhelmed.
Make space to check in with yourself so you don't get overloaded. Knowing your limits and taking breaks when you need them will keep you at your best and keep your mind refreshed for the next big thing!
Feeling empowered? Ignite your girl power with these iconic quotes by amazing women! Want to read the TBH series? We're giving away ALL SIX books as well as some super cute accessories here!